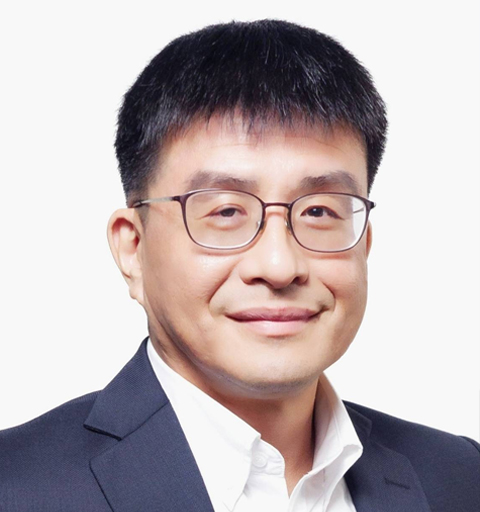 Ning Yeh is a senior civil servant. In 2016, he joined the Office of Digital Minister as senior secretary and counsellor. He assisted Digital Minister Audrey Tang to set up the Public Digital Innovation Space (PDIS), which is a task force under the Taiwan's Cabinet, Executive Yuan. PDIS is using cyber and civic technology to promote open government, increasing meaningful dialogue between the government and citizens, and collaborating with the public and private sector to solve social issues. In the meantime, PDIS is dedicating to introduce innovation culture to government departments.
Yeh has a wide range of work experience in government and he is good at cooperating with professionals from different backgrounds to plan policies and law implementations. First, he has served as a law enforcement and international cooperation officer for the anti-trust law in the Fair Trade Commission (FTC) since 1995. In 2006, he served in the National Communications Commission (NCC), the newly established regulatory agency of the telecommunications and media, as chief of staff for the Chairman's Office. Later, he served for the Mongolian and Tibetan Affairs Commission and the Judicial Yuan. From 2013 to 2016, prior to join the Office of Digital Minister, he served as director-general of the Mainland Affairs Council and the NCC's legal departments.
Yeh holds a master's degree (1995) and a bachelor's degree (1989) from the College of Law, National Taiwan University. He has been a visiting scholar at School of Law, University of Washington in 2003. And he also was an adjunct lecturer at Yuan Ze University & Shih Hsin University.
Data Source:
Ministry of Digital Affairs